Septic Tank Pumping & Septic System Services In Marion And Linn County, Oregon
Santiam Septic & Drain LLC is a septic tank pumping and septic system services company based out of Turner, OR and providing septic system services throughout Marion County and Linn County, Oregon.  We can pump septic tanks and provide septic system services in Salem, Keizer, Fruitland, Rosedale, Turner, Shaw, Aumsville, Sublimity, and Stayton.  For a complete list of the cities and towns we service click here.
We have a 3000 gallon pump truck and we specialize in septic tank pumping, lift station pumping, holding tank pumping, RV park pumping, septic system inspections, camera inspections, hydro jetting, and riser installations. If you need septic system maintenance, a septic system inspection for a real estate transaction, or troubleshooting for a septic system that is not working correctly, or septic repairs, our team can help you keep your septic system operating efficiently and trouble-free.
Septic Tank Pumping & Septic System Inspections
Your septic system should be pumped out every 3 to 5 years depending on the size of the tank and how many people are in your household.  After inspecting and pumping out your tank we can suggest an appropriate interval for your specific system.  If you are currently in the process of buying a property with a septic system it's a good idea to have the system inspected.  Septic systems, especially the drain-field are very expensive to repair or replace so it's good peace-of-mind to know the health of the system.
Septic System Maintenance Is Important - Don't Ignore It!
Your septic system is an important part of your property and represents a significant investment that many home and property owners take for granted.  It's really easy to ignore something when we don't have to see it everyday.  But you rely on your septic system daily and you just expect your septic system to work.  When it doesn't you need to act immediately.  With Santiam Septic & Drain LLC you can trust us to help maintain and protect your septic system to the highest standard.
If you'd like to schedule your septic pumping or any of our septic system services please call (971) 354-1280 or fill out our online contact form and we'll get right back to you.
Services We Can Provide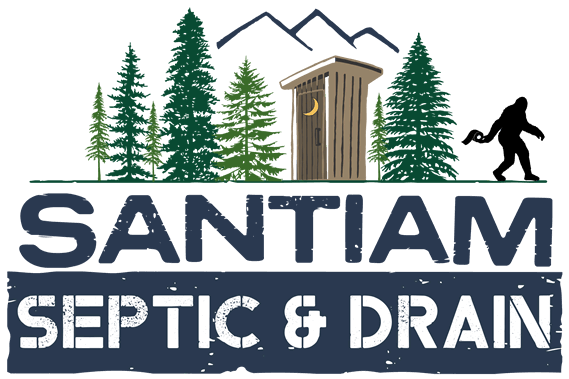 If It Involves Wastewater Pumping We Can Probably Do It For You!
Click On Any Service To Learn More
Experience The Santiam Septic & Drain LLC Difference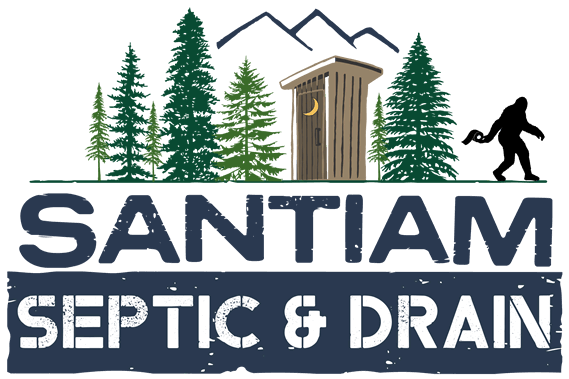 We're Not Like Every Other Septic Service In Marion County, OR
Have Questions About Your Septic System?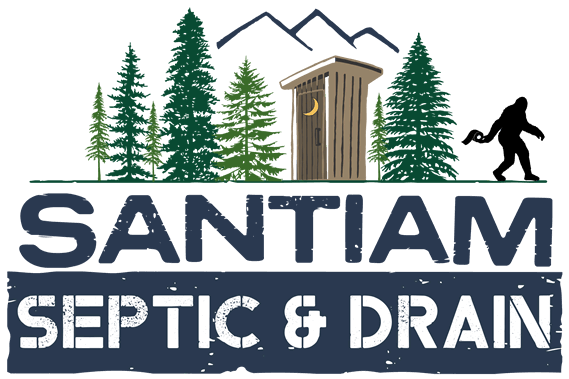 Let Us Know If Your Question Isn't Answered Here!